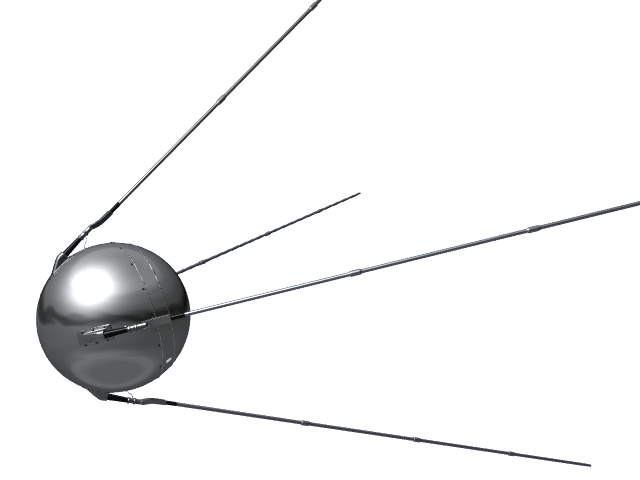 Since 1994, We have been engaged in the world wide web. We have been developed websites for major companies such as Thomson Financial, Keane International, McCulloch USA, Tucson Medical Center, and for smaller companies and organizations such as Viga technologies, Southern Arizona Leadership Organization and Intech Health.
Our primary focus has been website development for Medical Security Card Co LLC, but are always available for new projects.
We are currently redesigning our website. Please check back soon.
contact
phone: 520.271.1395